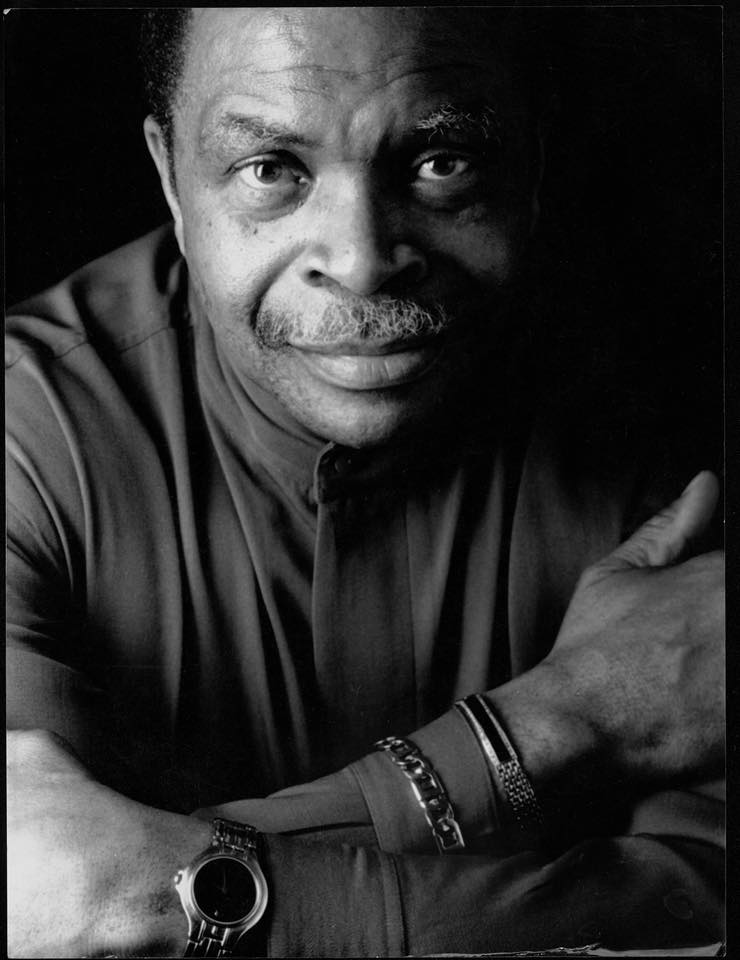 Heart & Soul artist management is very sad to announce Otis Clay passed away unexpectedly of a heart attack in the early evening of January 8, 2016. Please keep the Clay family in your prayers.
Remembering Otis Clay, A Blues Hall Of Fame Musician
NPR, Fresh Air with Terry Gross
Otis Clay, Soul Singer and Blues Hall of Fame Inductee, Dead at 73
Rolling Stone
The visitation and funeral details follow:
• Visitation Friday Jan 15th 4pm-10pm
Leak & Sons Funeral Chapel
7838 South Cottage Grove Av
Chicago, IL 60619
708-206-0860
• Saturday January 16th
Family Fellowship Hour 10:00 am -11:00am
Celebration of Life – Home Goin' Celebration11:00am – Noon
Liberty Baptist Church
4849 King Dr
Chicago, IL
773-268-6757
Immediately following
• Oak Woods Cemetery
1035 E 67th St, Chicago, IL 60637
(773) 288-3800
Repass to follow
There will be a tribute concert for Otis to be announced at a later date.